History of Papa's Pizzeria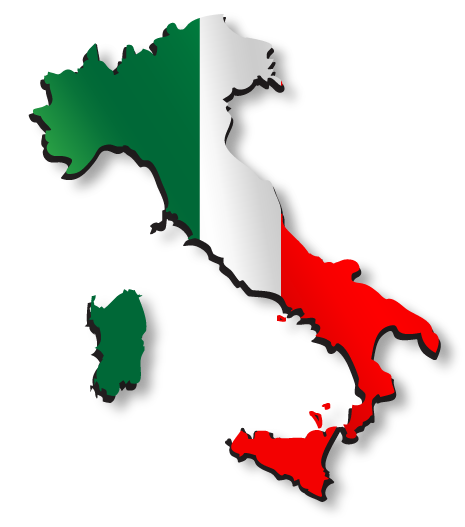 Making pizza and other delicious Italian dishes is not just a way to make a living for the Palumbo and Degiovanni Families. It's a way of life.
Gennaro Palumbo came to the U.S in 1968 and started a restaurant in the New York area. He moved to Pennsylvania in 1978 and eventually made it further south to North Carolina in 1981 where he and his brother, Carlo, opened "Two Guys Pizza" in the Eden Mall.
In 1983 they moved to the Henry County area of Virginia and formed Taccariello Pizzeria on Church Street in downtown Martinsville. That restaurant later became known as Naples Pizza.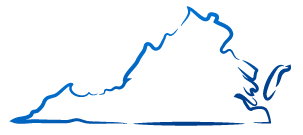 In 1998 Gennaro's son, Tony, found a home when he opened Papa's Pizzeria in Bassett, Virginia, which has been a success ever since.
Other popular restaurants formed by the Palumbo & Degiovanni families include Jerry's Pizza on the south side of Martinsville, Tony's Pizza in Stuart since 1987, Tony's Pizza in Hillsville, and the Tuscan Tavern at Smith Mountain Lake.
Come and taste the rich heritage of years of experience in the Italian Restaurant business. Whether it's spaghetti or lasagna, calzone or stromboli, or maybe you just want some of the best pizza in town, you can be sure that at Papa's Pizzeria it's 100% the real thing.